The digital counterpart to an entity in the analog world, e.g., a physical device, a service, etc.
Every device is based on a template, from which it receives the majority of its content through permanent synchronization.
Note: It is possible to prevent synchronization by detaching sub-/modules in the device settings and / or by overwriting inherited template content with device-specific information.
Devices store general information (template-specific), e.g., descriptions, manuals, etc.
Devices store device-specific information, e.g., customer information, service history (digital service record), etc.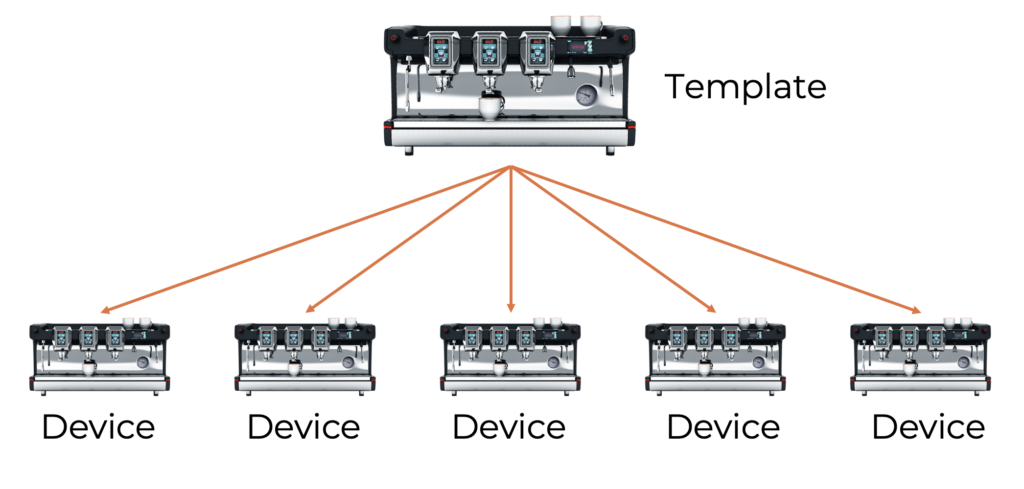 Was this article helpful?