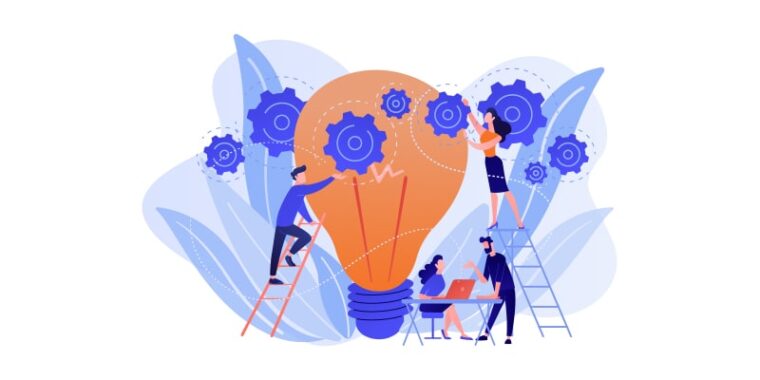 Your sqanit experience is improving as we work to squash bugs and release new features. Read our release notes to learn what changed in June 2021:
Features
Your technician dashboard has a new user interface. Take a look at it here.
You can now insert e-mail addresses, telephone numbers and SMS in the text assistant as links (video).
You will see a confirmation for successfully pairing and unpairing a code from a device (video).
Fixed Issues
You benefit from a more reliable video recordings upload.
You can now play videos immediately and save bandwidth at the same time.
Improvements
You get real-time feedback on the status of the uploading of your files.
You can now use the application without any problems even with a very slow connection.
Delete video recordings and screenshots from video calls directly in the code user view.
Did you ever stuck in the code user view on your desktop? No panic - You can now switch between the code user view and the back office view at the push of this button.
Was this article helpful?