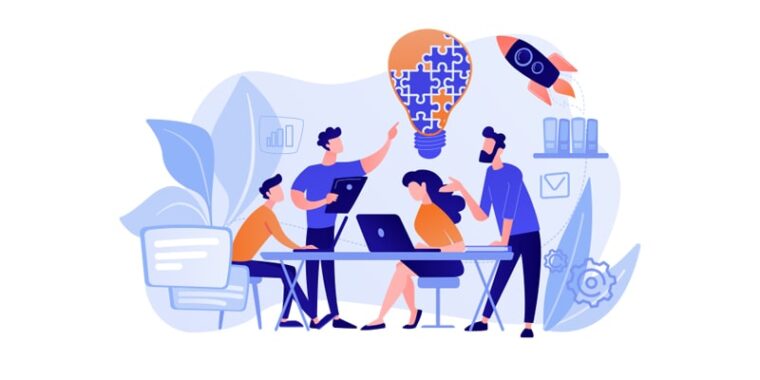 Your sqanit experience is improving as we work to squash bugs and release new features. Read our release notes to learn what changed in May 2021:
Features
You can now take, edit and save screenshots in Video Sessions. Find out more about the screenshot feature here.
Mirror camera image in Video Sessions to improve readability of filmed texts for your counterpart.
A reference between Client Preview and Module Editor simplifies your content creation.
Fixed Issues
You can download Codes in PDF format again.
The keyboard is displayed properly when your customers create tickets.
The submodules Fleet Management and Notifications are no longer displayed in Ticket Creation Flows when you have deactivated them.
Improvements
With a click on this button you can delete all received notifications for a Code at once.
We improved the performance of the platform on low-power devices.
You can search in the Text Assistant. Do you know that this was possible before? No. - That's why we made the search easier to find😉 Have a look at it here.
Was this article helpful?