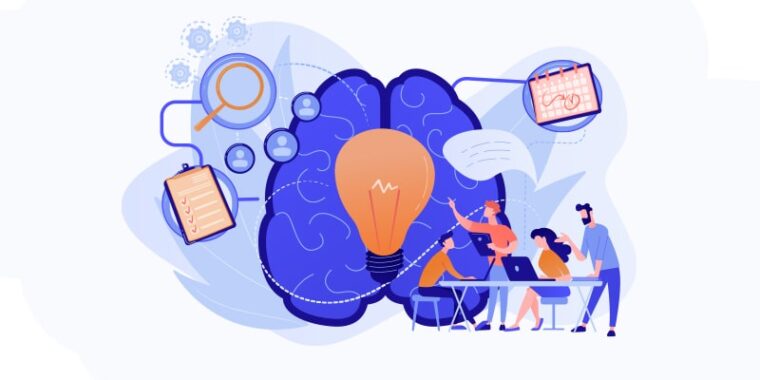 We're really excited to roll out our new branding. So say Hi to sqanit, we hope you like it as much as we do😊
Read our Release Notes to learn what else changed in July 2021:
Features
Your customers now have the option to rate Tickets and Video Sessions. Learn more in this video.
There are new Dashboard Widgets to keep track of ratings (picture) and the option to see the ratings per employee (picture).
You can use free form logos now. This is especially interesting for companies using their name as a logo, for example like sqanit does (video).
Fixed Issues
The REVEAL IN EDITOR button works now also for the Greeting Module.
You can add device images via drag & drop again.
When you use an invalid external link in the Text Assistant, you will get an error message
Improvements
The following new file types can be uploaded as attachments: TXT, XLS, DOC and DOCX.
You get a confirmation for the successful pairing of code and device when you trigger pairing from the Code state.
You can now sort employees by first/last name and by the employee language (picture).
You benefit from an improved platform usability via the keyboard.
Was this article helpful?