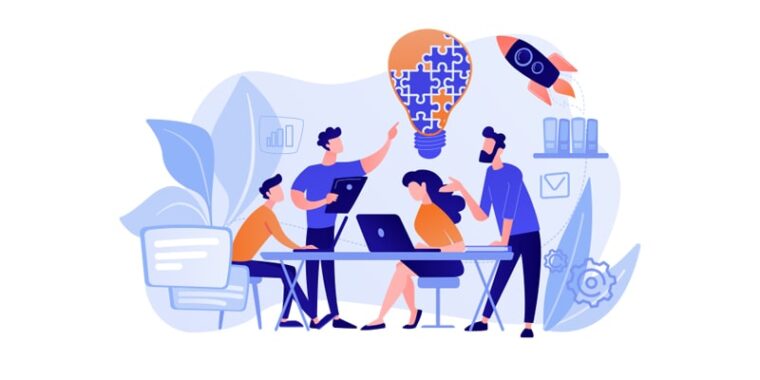 Your sqanit experience is improving as we work to squash bugs and release new features. Read our release notes to learn what changed in August 2021:
Features
Fixed Issues
Your employees now also have the option to use all the ticket filters available in the back office view in the mobile application of the app.
General bug fixes and performance optimizations.
Improvements
You can now also see employee ratings in the employee tab of the mobile application.
You can pair devices from the welcome screen if the device has no code associated with it.
The Mobile application top bar menu is more intuitive thanks to a new design (picture).
Every department of your company now has a department ID (picture).
You can sort and filter Ticket Updates.
Was this article helpful?