Accept invitation
Click the "Login Now" button in the invitation e-mail. You will be redirected to the login page automatically.
Copy the e-mail address and password from the invitation e-mail and paste it into the corresponding field. After clicking on LOGIN, please agree to the terms and conditions and confirm you're at least 16 years old.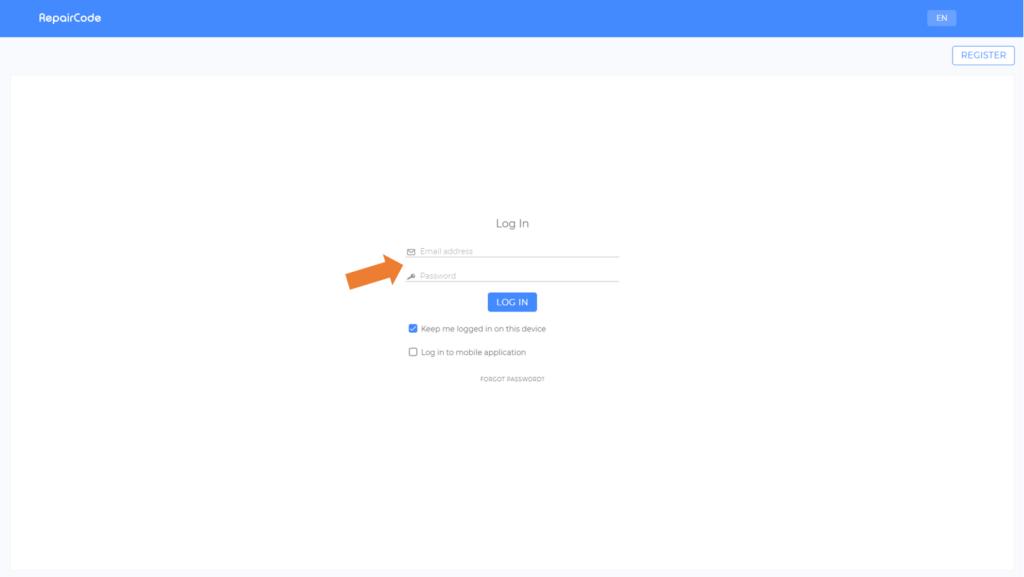 Congratulations. You have successfully logged into the sqanit platform 🙂
We recommend the following steps to edit your profile.
Edit your Profile
1. Access your profile settings
There are two ways to access your profile.
Option 1: Click on the profile picture at the top right corner of the application. Please click on Settings to access it.
Option 2: Click on MY COMPANY on the side menu. Select the Employees tab and type your name into the search bar. By clicking on the row with your name you will be directed to your profile.
2. Change your password
Copy the default password from your invitation e-mail.
Go to the Settings of your profile.
Paste the copied password from the invitation e-mail.
Enter a new password and confirm it.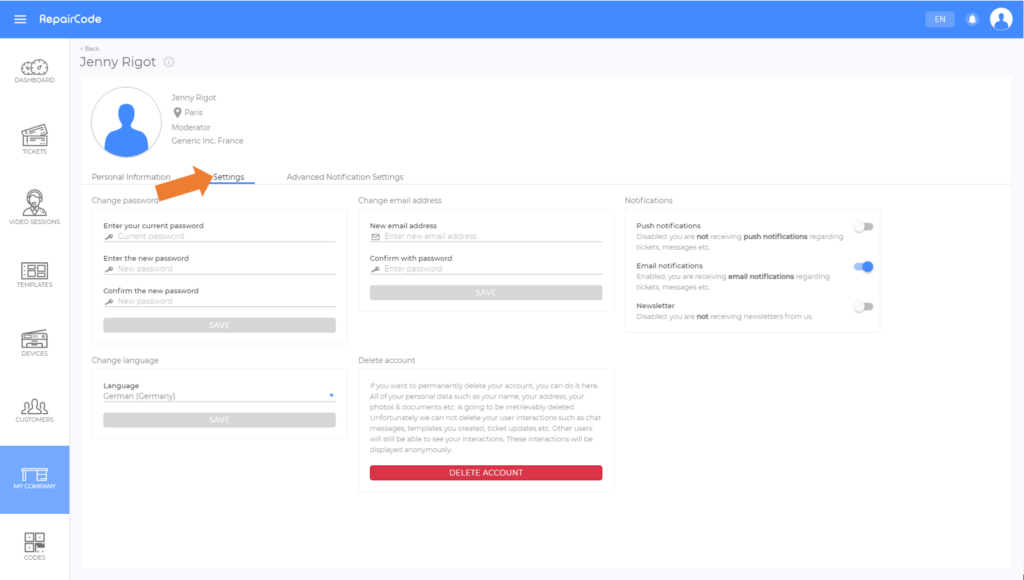 You will receive an e-mail notification if the password change was successful.
3. Edit your personal information
Go to the Personal Information tab.
Click EDIT in the top right corner.
You can upload a profile picture and add work and private related personal information.
Please click SAVE, if you want to keep the changes you made.
You can edit your profile at any time.
Was this article helpful?