Purpose of the platform
Anna is the owner of a coffee shop and has a problem with her coffee machine. After she has found the operating instructions, she looks in vain for a answer to solve her problem. Since she couldn't find what she was looking for, she researched the customer service phone number and is greeted by friendly music on hold ...
The sqanit platform helps Anna to solve her problem faster and more efficiently.
How code users access the platform
Anna scans the Code with her smartphone.
After the first scan, she has to accept the privacy notice and the terms and conditions once.
Anna can now use the platform's features.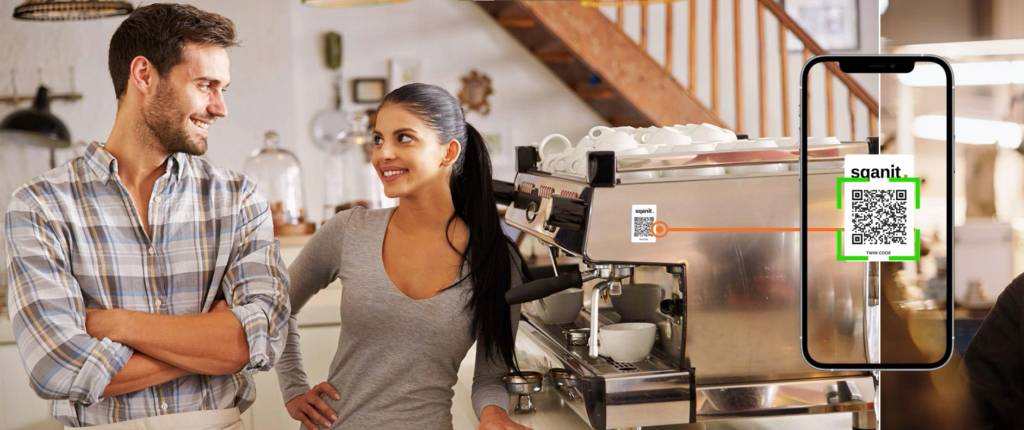 For each new access simply scanning the Code is all it takes - no need to create an account or to set a password. This allows several people, for example colleagues or family members, to access the platform as a code user and see past communications.
Platform features
Was this article helpful?